Smartest terminals
Lowest commissions
9€/month
0,2% commission fees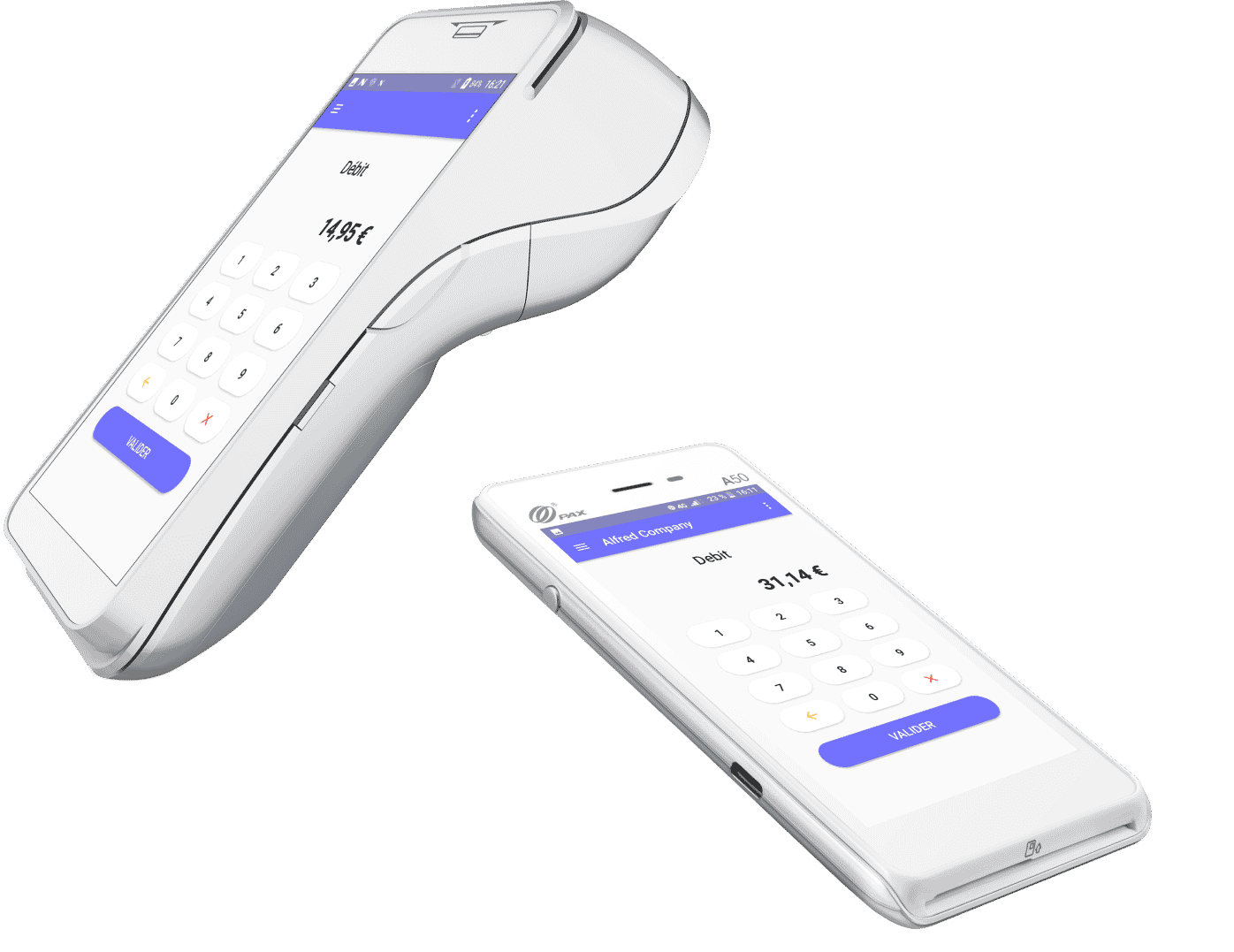 Why would you pay more than 1% to process payment ?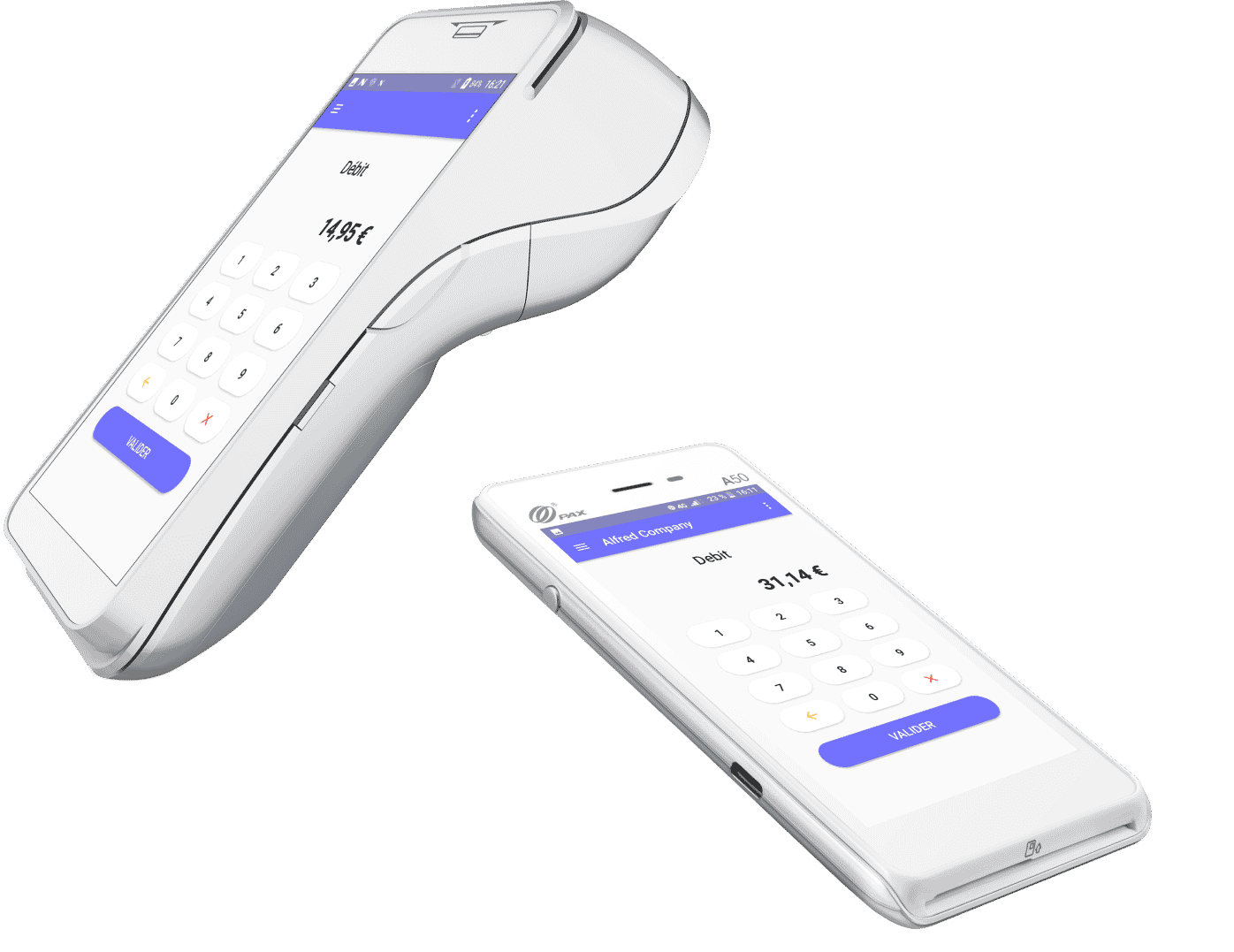 Processing payments Doesn't Have to Be expensive.
One rule per transaction. Any card.
0,2% + Interchange
Android Payment Terminal
Choose a Smart Card Reader from our range to suit your business needs.
Lowest commission
Get our transparent and cost killing commission contract
Boost your business
Yavin offers you a marketplace of services to boost your business
Smart payment terminal
Beautiful point of sale solutions to increase customer loyalty, modernize your business and turn every sale into an upsell.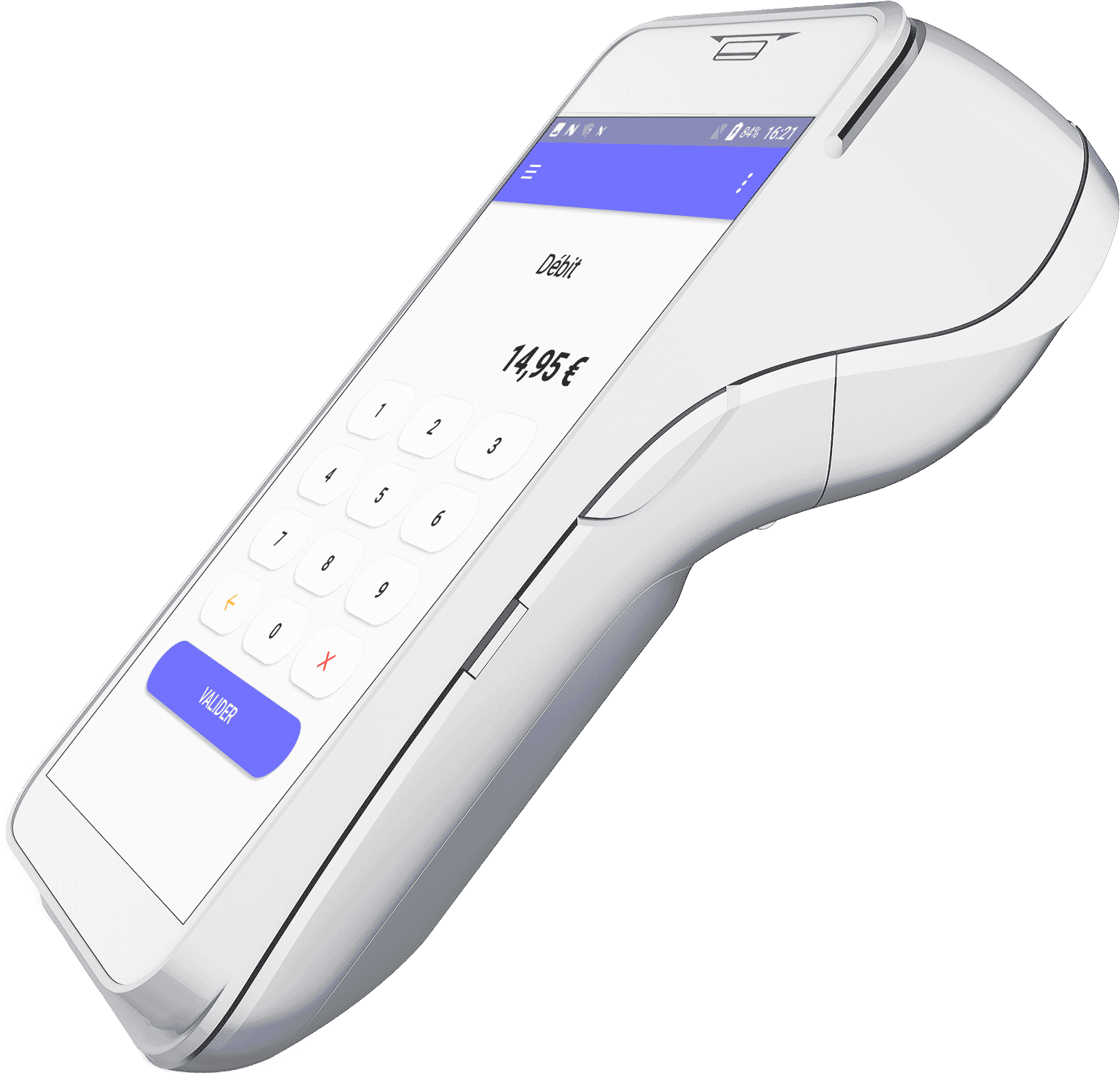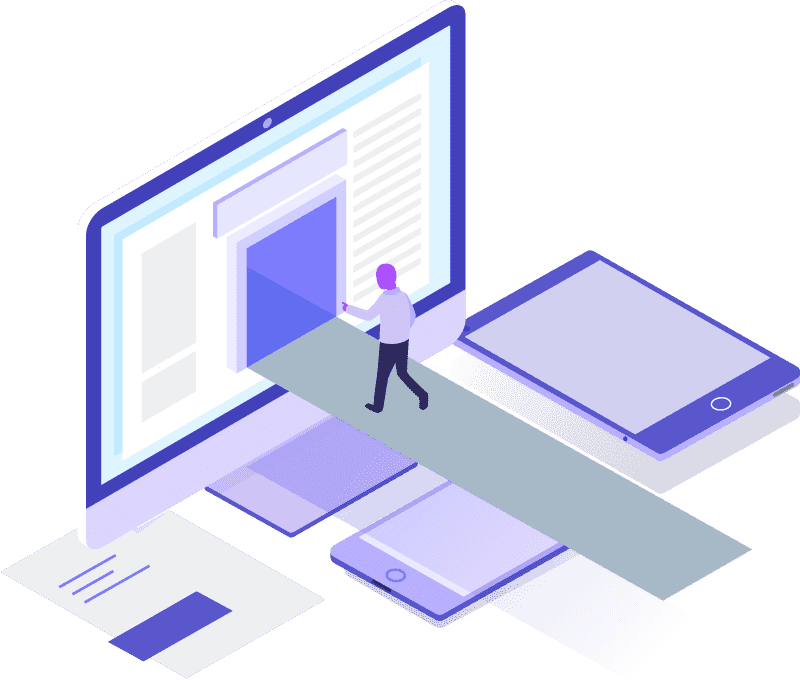 Lowest commission ever
Yavin only take a 0,2% margin on your payments. 
You think you can get a better deal elsewhere?
We would be very surprised and will do our best to beat it!
Empower your business through payment
At Yavin we use technology to kill the prices and to turn every sale into an upsell.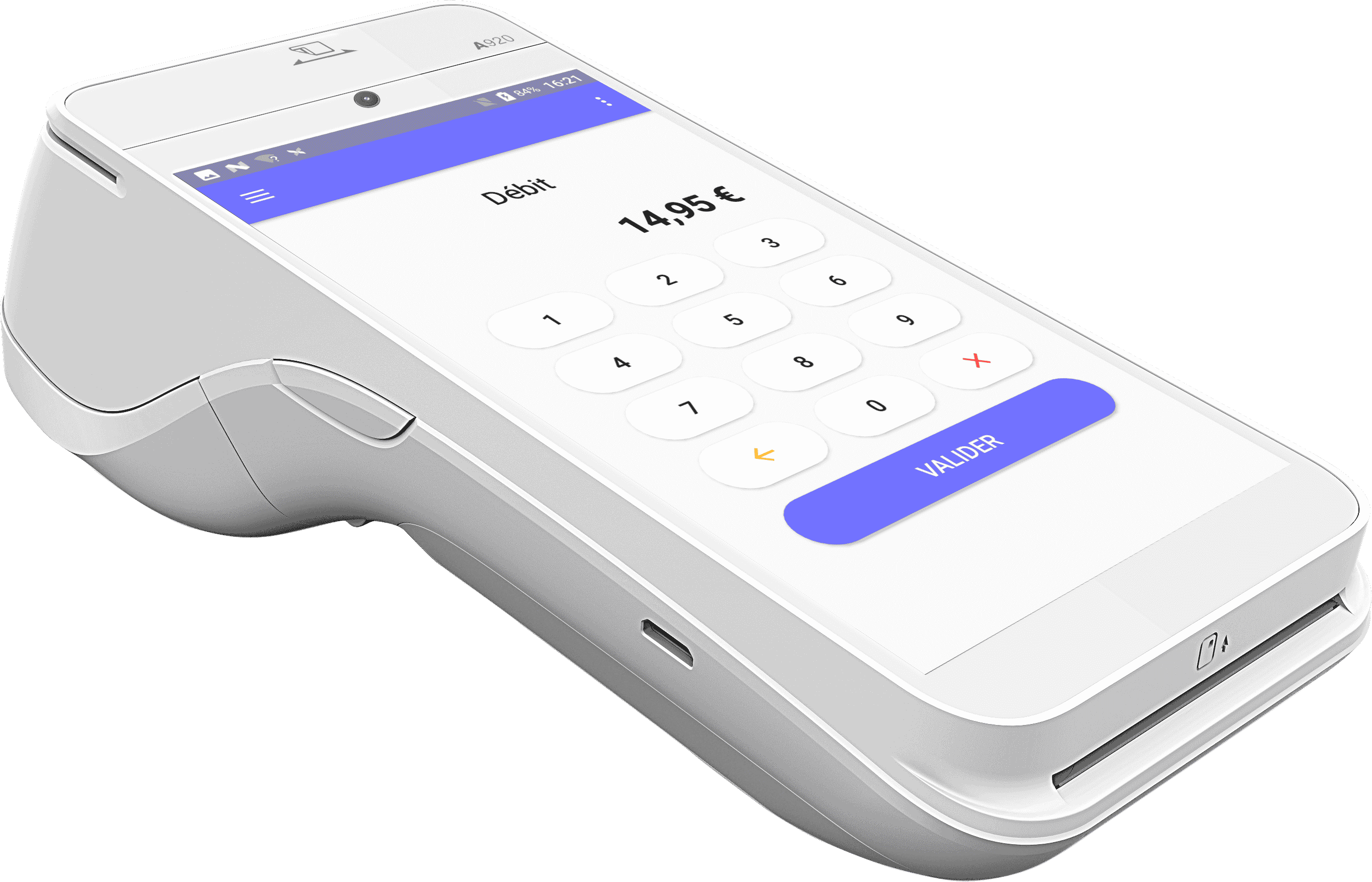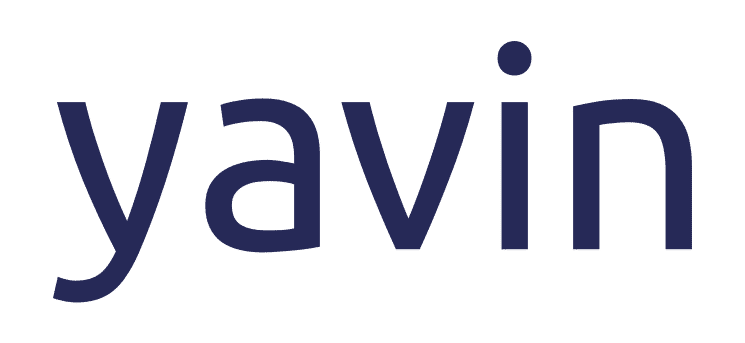 "Let's make payment free, join the revolution of merchants
– Yavin